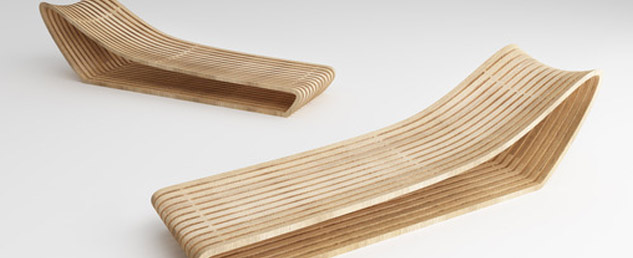 A registered design protects the specific visual appearance of two and three-dimensional products in terms of overall features of shape, configuration, pattern or ornamentation. Importantly, a registered design does not provide protection for the functionality of the product.
The ability to protect the aesthetic appearance of new products can be of considerable commercial importance in today's image-conscious consumer market particularly in Hong Kong, China and the greater Asian region where product counterfeiting is prevalent.
Our patent attorneys have specialist experience and know-how to quickly and cost-effectively utilise registered design rights in Hong Kong, China and throughout the world to safeguard against counterfeiting of a diverse range of products including household products and appliances, jewellery and articles of adornment, footwear and garments, aspects of product packaging, as well as computer-related devices, graphics and interfaces.
Our Registered Design Services include:
Preparing, filing and progressing to grant design applications in Hong Kong, China and internationally
Conducting freedom-to-operate clearance searches and providing strategic IP advice in relation to pre-existing third-party design rights
Conducting prior art searches and advising upon the validity and registerability of designs
Maintenance and renewals of registered design portfolios
Enforcing registered design rights at Hong Kong trade fairs
Implementing cross-border defensive design filing strategies to mitigate disruption to commercial operations in Hong Kong and China due to bad faith assertion of rights by counterfeiters