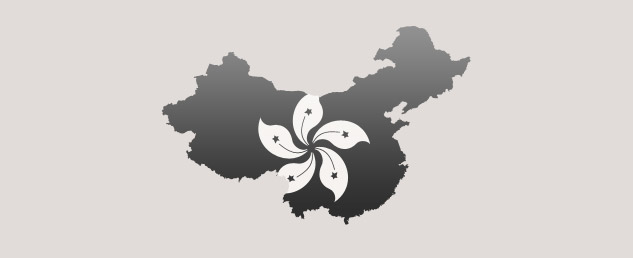 There are many unique problems that may arise in pursuit of patent rights in Hong Kong and China. We provide specialist consulting advice to clients including Hong Kong and international IP law firms to troubleshoot particularly complex and difficult patent cases in Hong Kong and China often involving unorthodox issues of patent practice.
The technical expertise of our patent attorneys, extensive experience and familiarity with the intricacies of patent drafting and prosecution requirements under Hong Kong and Chinese patent practice allows us to provide expert advice in pursuing commercially effective patent protection in Hong Kong and China.
Our patent attorneys are recognized for their ability to provide clear and practical strategic advice regarding all aspects of Hong Kong and Chinese patent practice whilst maintaining a uniquely international perspective so that patent rights in Hong Kong and China are pursued in a commercially sensible manner consistent with multi-jurisdictional developments in prosecution of the patent family.
Our Hong Kong and China specialist patent services include:
Original drafting of patent specifications for clients in compliance with Hong Kong, Chinese and international filing requirements
Providing pre-filing advice in relation to compliance with Hong Kong and Chinese patent practice including issues relating to patentable subject matter, allowability of patent claim species, addressing errors in Chinese translation of technical terms to alleviate risk of potentially limiting or invalid claim scope, and suitability and timing of filing of various types of Hong Kong and Chinese patents to comply with commercial objectives
Effecting urgent filings of Hong Kong and China patent applications
Specialist expertise and strategies for responding to difficult office action objections during substantive examination particularly relating to engineering, computer software/hardware and life sciences related inventions
Conducting freedom-to-operate type clearance searches in China (PRC) and Hong Kong in relation to inventions and designs
Advising on cross-border defensive intellectual property strategies to alleviate risk of disruption to commercial operations in Hong Kong and China by third-parties utilising "hijacked" IP rights acquired in bad faith
Advising on Hong Kong patent rights recovery and mitigation of loss strategies for enforcement or commercial purposes
Contact Us
For assistance in dealing with problematic Hong Kong or Chinese patent case, please contact us.