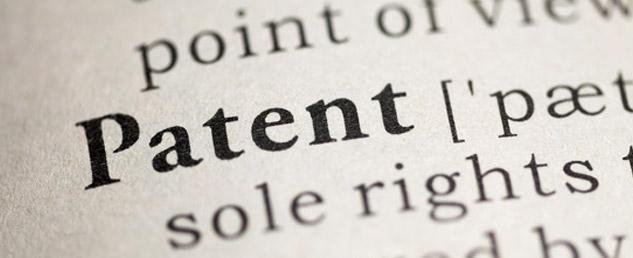 Letters & Thoo provides a comprehensive range of patent services for both domestic and international clients including the preparation of patent specifications, advising on multi-jurisdictional patent filing strategies, and counselling clients on substantive prosecution of patent families globally including in the United States, Europe, China and Hong Kong.
Our patent attorneys have advanced technical qualifications and many years of experience in handling multi-disciplinary patent matters covering fields as diverse as electrical, mechanical, and biomedical engineering as well as materials sciences, agrochemicals, and computer-related technologies.
As we are based in Hong Kong, our local clients have a direct line of communication with our patent attorneys at all times so that patent specifications are properly prepared with full awareness of both the technical and commercial aspects of an invention, and face-to-face meetings may be conducted between actual inventors and our patent attorneys for expediency and efficiency.  All patent specifications drafted by our firm are directly handled by our professionally qualified patent attorneys who have undergone rigorous professional training, have been registered by examination for requisite specialist skills and competency, and who have extensive practical and commercial experience in drafting and prosecuting hundreds of patent specifications over many years throughout the world.
For our international clients, we provide local insight regarding all aspects of Hong Kong and Chinese patent practice whilst maintaining an international perspective so that patent rights in Hong Kong and China are pursued in a commercially sensible manner consistent with multi-jurisdictional developments in prosecution of the patent family, and, with full transparency of patent claim scope at all times in English. We also have unique experience and expertise in centrally managing pre-commercialisation freedom-to-operate patent clearance, enforcement and filing programs across the Asian region covering Hong Kong, China and South-East Asian jurisdictions having acted for some of the world's largest companies across the full spectrum of technologies from electronics to agrochemicals.
In the event that patent rights need to be enforced before the courts, we selectively partner with only the most experienced law firms in Hong Kong and internationally in the field of patent litigation.
Our Patent Services include:
Advising in relation to commercial transactions involving the assignment and licensing of patent rights and underlying technologies
Preparing, filing and prosecuting patent applications in Hong Kong, China and internationally
Conducting "freedom–to-operate" clearance searches and providing strategic IP advice regarding commercialisation of new technologies
Conducting prior art searches and advising on patentability and validity of inventions
Maintenance and renewals of patent portfolios
Patent litigation support for Hong Kong and international law firms including providing technical expertise and strategic intellectual property advice in relation to freedom-to-operate and validity of patents
Providing due diligence and audit reports in relation to patent aspects of mergers and acquisitions, licensing, assignment of rights and other commercial transactions