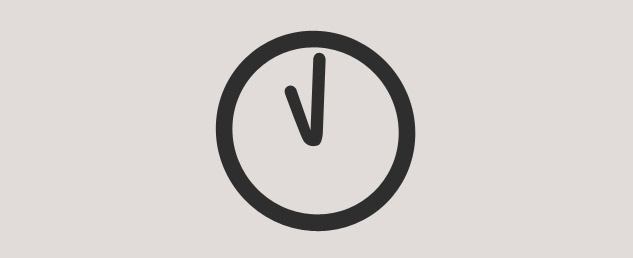 We understand that from time-to-time the decision to file a patent application in Hong Kong may only be finalised at an extremely late stage. However, this can be a risky practice as the deadline for filing a patent application in Hong Kong is non-extendable, and if inadvertently missed, may result in irrevocable loss of patent rights.
In response to this issue, and as part of our ongoing commitment to delivering only the highest quality patent services, we are pleased to lead the way in providing the only dedicated "11th Hour" patent filing service in Hong Kong. As such, our established clients now have the convenience of filing a Hong Kong patent application up to 11pm (Hong Kong Time) on the filing deadline when other IP practices in Hong Kong are long closed, or, may be unwilling to be of assistance.
Importantly, every "11th Hour" Hong Kong patent filing is handled personally by a technically qualified and experienced senior patent attorney so that our clients have total peace of mind that their valuable intellectual property rights are in safe hands.
As an added courtesy to our clients, urgency fees are NEVER charged for attending to an "11th Hour" Hong Kong patent application filing, and, our senior patent attorneys are also available to communicate directly by telephone or email if required without incurring any additional expense.
Contact Us
For assistance in filing a Hong Kong patent application, please contact us.