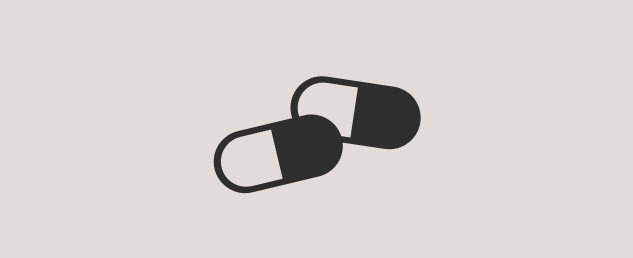 A Hong Kong government requirement for procurement by open tender of new generic drugs for use by Hong Kong government hospitals includes conducting patent clearance for supply and use of such drugs in Hong Kong as well as compliance with other WTO-related requirements.
In accordance with these Hong Kong government requirements, a formal opinion by a patent attorney registered in the United Kingdom, Australia or New Zealand may be required of a tenderer in its tender offer confirming that the supply and use of any offered drug will not infringe any Hong Kong patents. In addition to patent clearance requirements, it is also a requirement that commercial data is submitted, as well as patent litigation declarations and submissions.
Dr Timothy Letters is one of Hong Kong's leading experts in respect of the Hong Kong government's patent clearance requirements for pharmaceutical companies wishing to submit offers to the government in relation to supplying drugs in Hong Kong. He has many years of experience in the preparation and presentation of formal patent clearance opinions compliant with Hong Kong government tender requirements and has been involved in this area of practice since the government patent clearance requirements were first introduced over a decade ago.
We can advise and assist Hong Kong and international pharmaceutical supply companies in relation to requirements for open drug tender offers for supply of both proprietary products and generic products to the Hong Kong government.
Our services include:
Advising on government tender requirements and patent clearance requirements for both generic products and proprietary products
Advising and assisting in preparation of formal opinions for tender submission
Pre-submission review of tender submissions and offers for compliance with government requirements
Assisting in preparation of litigation submissions
Assisting in commercial data submissions
Contact Us
For assistance in relation to Hong Kong government procurement of proprietary or generic drug products, please contact us.