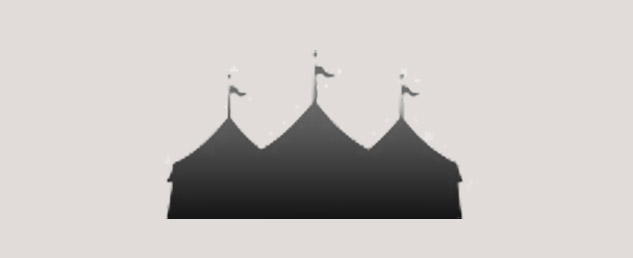 As an international trading center and gateway to Greater China, Hong Kong hosts some of the largest international trade fairs in the world throughout the year at the Hong Kong Convention and Exhibition Center, at Asia World Expo adjacent Hong Kong International Airport, and Kowloon Bay International Trade & Exhibition Centre.
The prevalence of trade in counterfeit and unauthorised goods at these trade fairs results in serious commercial damage and loss of commercial opportunities for legitimate IP rights holders. As such, it is important for IP rights holders to be aware of the different intellectual property rights complaints procedures available at Hong Kong's trade fairs and remedies available which may provide a more expedient, effective and less-expensive course of action at first instance than resorting to court action.
Government sponsored trade fairs such as those hosted by the Hong Kong Trade Development Council (HKTDC), a statutory body, provides an IP rights complaints procedure for holders of IP rights who believe that the exhibition of a product by a third party at a trade fair in Hong Kong infringes its intellectual property rights. Such complaints procedures are available for patent, trade mark, and registered designs, and is generally an administrative process whereby an adjudicator determines whether a valid complaint has been made and what actions may be taken based upon the case presented by or on behalf of the intellectual property rights holder.
Due to the relatively short duration of trade fairs and the potential for damage display and offer of sale of infringing products, it is necessary that the complaint be made expeditiously and be best presented for adjudication in conformity with Hong Kong practice.
Our patent attorneys have acted in relation to numerous infringement actions at trade fairs in Hong Kong over many years and are experts in relation to both trade fair administrative requirements and procedures for filing IP rights complaints, as well as requirements for preparation and presentation of briefs for asserting infringement of intellectual property rights under Hong Kong practice.
Our patent attorneys can provide the following trade fair intellectual property services:
Rapid and cost-effective establishment of pending patent and design rights in view of imminent exhibition of products at Hong Kong trade fairs to preserve potential IP rights for wide-ranging products including industrial components, household products and appliances, electronics and biomedical devices, jewellery, footwear, garments;
Pre-exhibition preparation and development of intellectual property enforcement strategies against infringers;
Preparation of formal complaints in relation to infringement of IP rights at trade fairs and responding to counter-allegations by infringers of false imprisonment and commercial interference; and
Defensive strategies for handling and rebutting vexatious complaints, product take-down actions and other commercial interference initiated in bad faith by third parties utilising illegitimate or invalid IP rights at trade fairs.
Contact Us
For assistance in quick and cost-effective enforcement of IP rights or defending against vexatious intellectual property complaints at Hong Kong trade fairs, please contact us.